Earn with Fellow 💰
Are you a tech blogger, podcast host, social media powerhouse, or someone who just really cares about productivity? Become an affiliate and start earning by referring.
Rated #1 meeting management software on G2 + loved by the world's best teams
STEP 1: Sign up for the program
Signing up is super easy! Just fill out the application and get your link once approved as a partner. You'll also get access to relevant marketing materials.
Get started >
STEP 2: Share your unique link
Share your unique link with your network and help more people feel the bliss of delightful meetings!
Join now >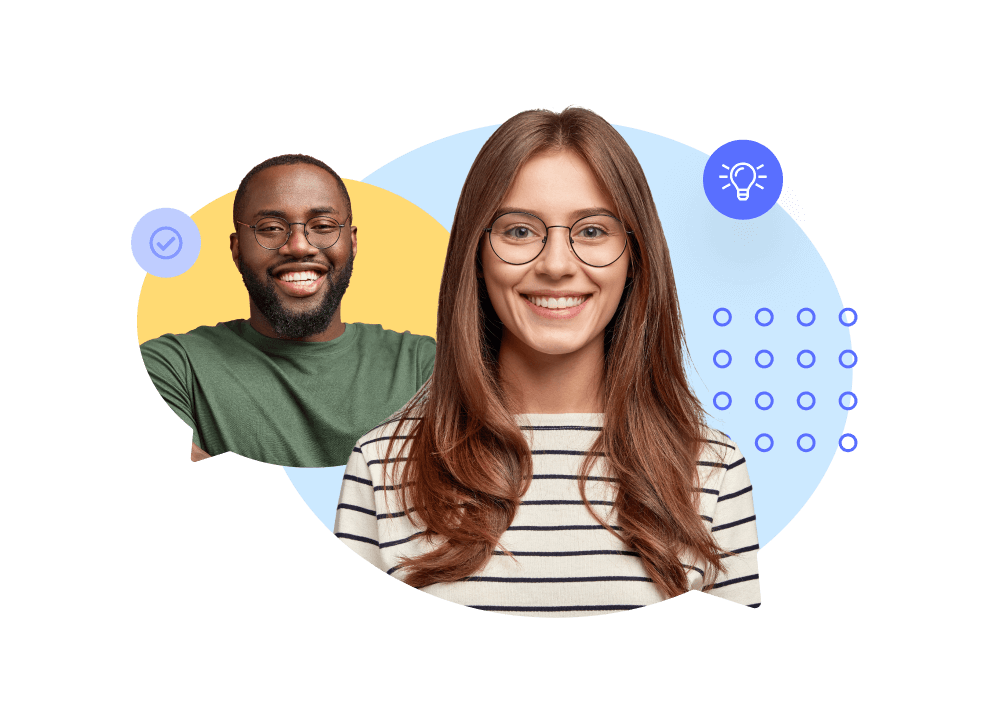 STEP 3: Collect your rewards
When people you refer end up creating paid Fellow accounts, you'll get a piece of the pie. Yeah, 15% of whatever they pay Fellow for the first year!
Start earning rewards today
"Fellow solves three key problems around running meetings. First, creating the agenda. Then, with the ability to take notes, meeting management becomes much simpler. And finally, tracking the action items that come out of every meeting. Having everything in Fellow means we can track it and follow up on it."

Mychelle Mollot

Chief Marketing Officer