How High-Performers Track and Organize Meeting Action Items
Learn how to assign, organize, and prioritize all your meeting to-dos so you can get more done, with less stress in this on-demand webinar with Fellow.
Crush your to-do list before, during & after every meeting
If you've ever wondered how to turn inefficient meetings into productive work sessions, don't worry. You're not alone! We're going to cover tips that you can use to make sure every meeting has clear outcomes and your team gets more done.
On-Demand
Register now to gain access to the on-demand webinar and watch it at your convenience from wherever you are in the world.
The productivity habit loop you can't live without
Think of all the unproductive meetings you have attended: meetings where the room argued in circles and there was a lack of next steps. It's awful, right?

We'll walk you through the optimal productivity habit loop for tracking all of your meeting to-dos.
Register now
Best practices from the world's most productive leaders
We've had a lot of conversations with productivity experts and as a result, we've distilled down their best practices into tangible takeaways.

During this on-demand webinar, you'll learn about those best practices so you can put them into action right away.
Register now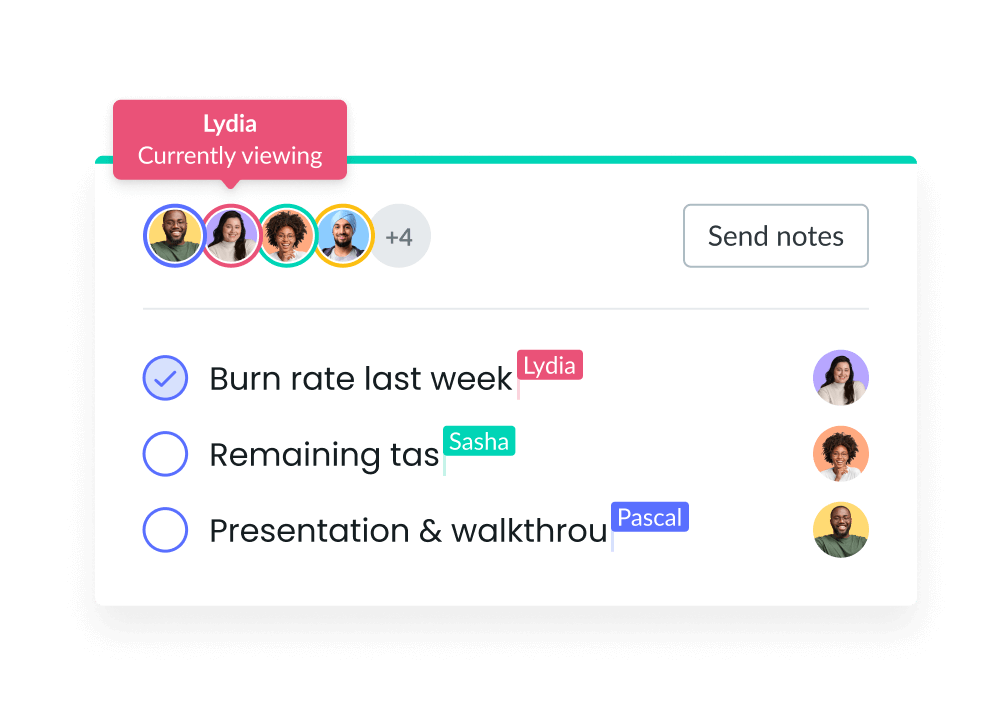 What to do before, during & after every meeting for maximum productivity
If you're struggling to keep all of your meeting to-dos and action items organized, fear not! We have a system that you're going to love.

We'll walk you through that system and show you how you can use Fellow to achieve maximum productivity.
Register now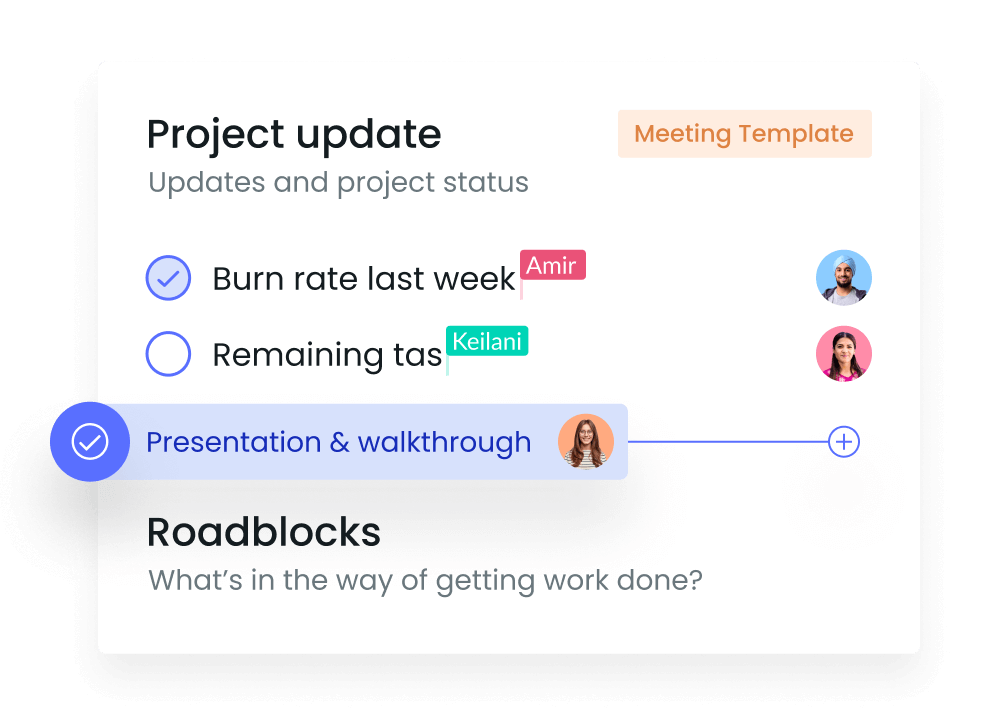 Meet Your Hosts
Manuela Barcenas

Marketing Fellow

Sarah Wong

Customer Success

Mikaela Friedrich

Customer Success
Ready to crush your to-do list and optimize follow-up?
Register now and gain access to the on-demand webinar immediately