Fellow Masterclass
Want to learn more about Fellow's new features, pro tips, and best practices?
Watch our on-demand Masterclass or register to get notified about our next live session!
Fellow for Managers
If you're a manager, you'll want to watch this Masterclass where Customer Success Fellow, Sarah Collins, will show you how to supercharge your 1-on-1s, team meetings, and overall productivity!

You'll learn all about the best practices and hidden gems that exist in Fellow and get a behind-the-scenes look at how some of our customers in high-performing companies are using the tool to level-up their workflows.

Watch now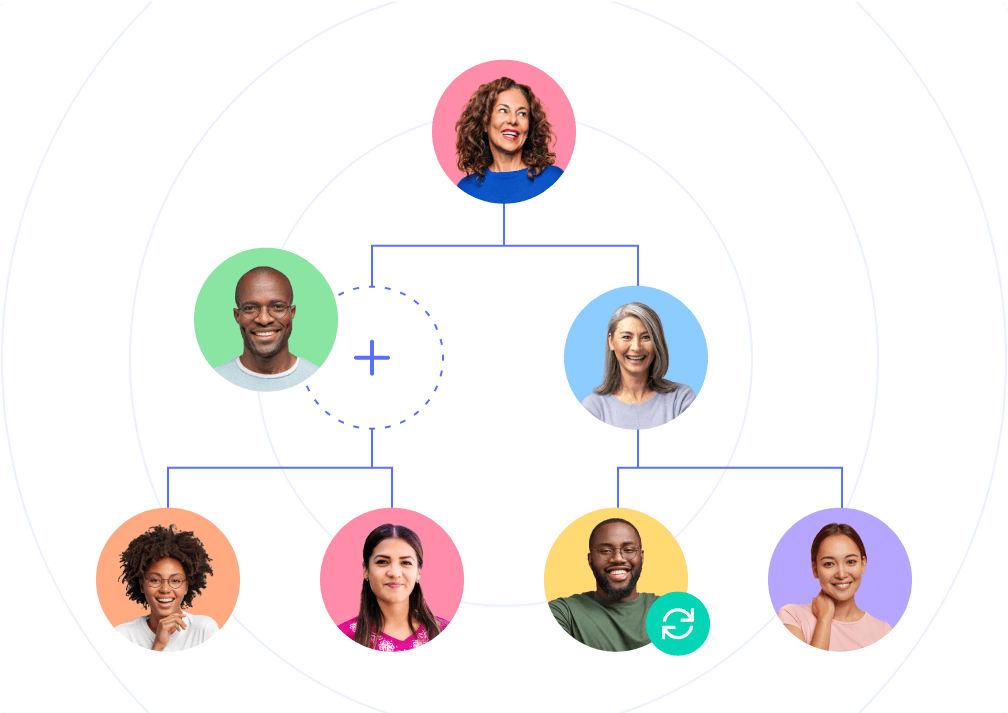 Masterclass: Fellow Overview
The Fellow Overview Masterclass will take a more general approach and will focus on creating great habits that can help your team supercharge their workflow.

This session is perfect for teams that want to learn more about different use-cases for direct reports, individual contributors, and the team as a whole!

Watch now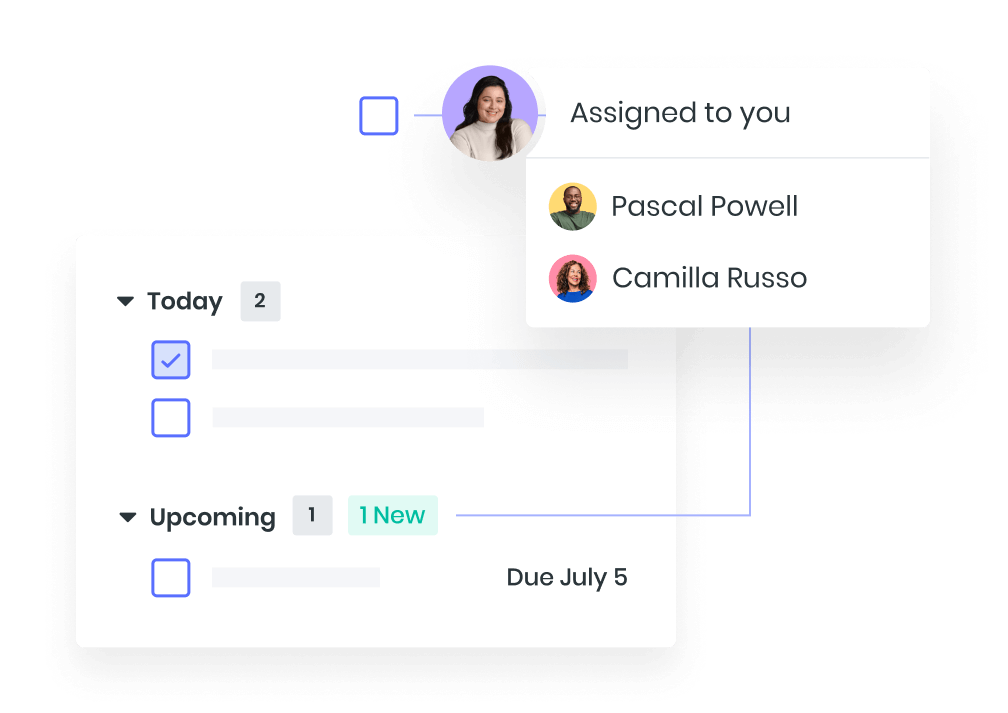 Ready to take Fellow to the next level?
Register for an upcoming live Fellow Masterclass