An Exclusive Look at Fellow 3.0
Join us live on June 23rd at 12pm ET for an exclusive look at the new features in Fellow 3.0 and a live Q&A with CEO, Aydin Mirzaee.
Ready for a meeting revolution?
Be the first to learn about the new and improved features in Fellow. Join us live as we unveil the latest updates to the product and share our vision for the future of work.
Live
June 23rd, 2021, 12:00 – 1:00 PM ET (recording available for registrants)
See Fellow 3.0 in action

The new features in Fellow were purposely designed to improve your meeting productivity and foster a culture of continuous improvement across your organization.

Join us live on June 23rd as we take you inside of Fellow 3.0 and show you all the new features and integrations we've built to level up your workday!
Register now
Real stories from high-performing teams
We're lifting the curtain and giving you a sneak peek at the best practices and workflows from some of our top customers.

Curious to understand how companies around the world have implemented Fellow to boost their meeting productivity? Join us live on June 23rd to learn more.
Register now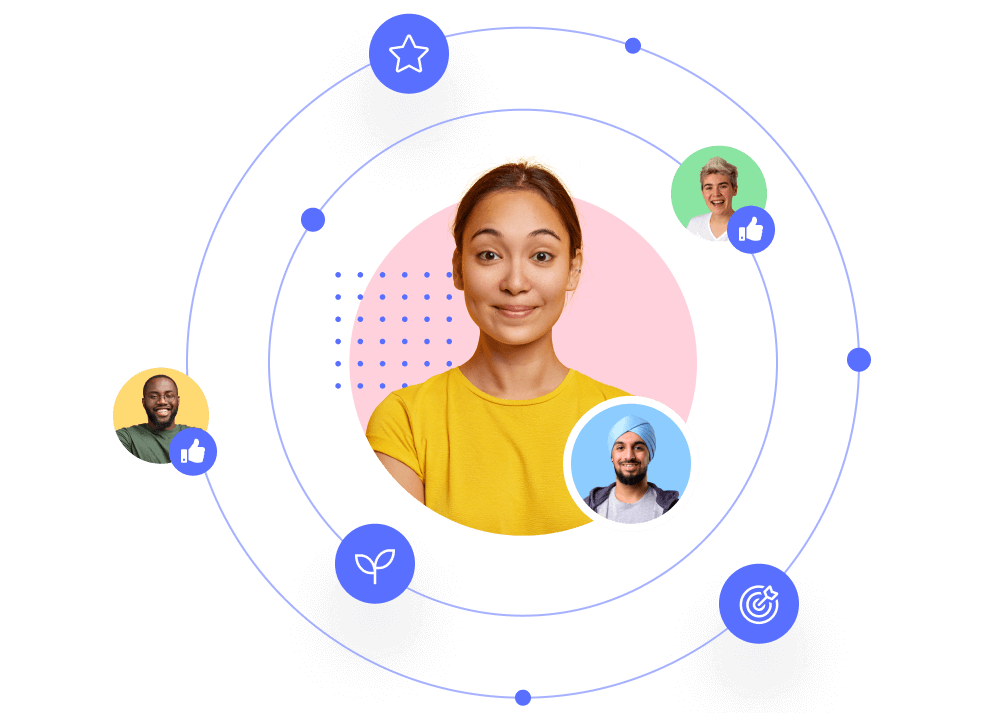 Live Q&A with Fellow's CEO
Got questions about the future of work?

As part of this live event, our CEO – Aydin Mirzaee – will be answering questions from Fellow users and community members.

Don't miss this opportunity to meet the team behind the product!

Register now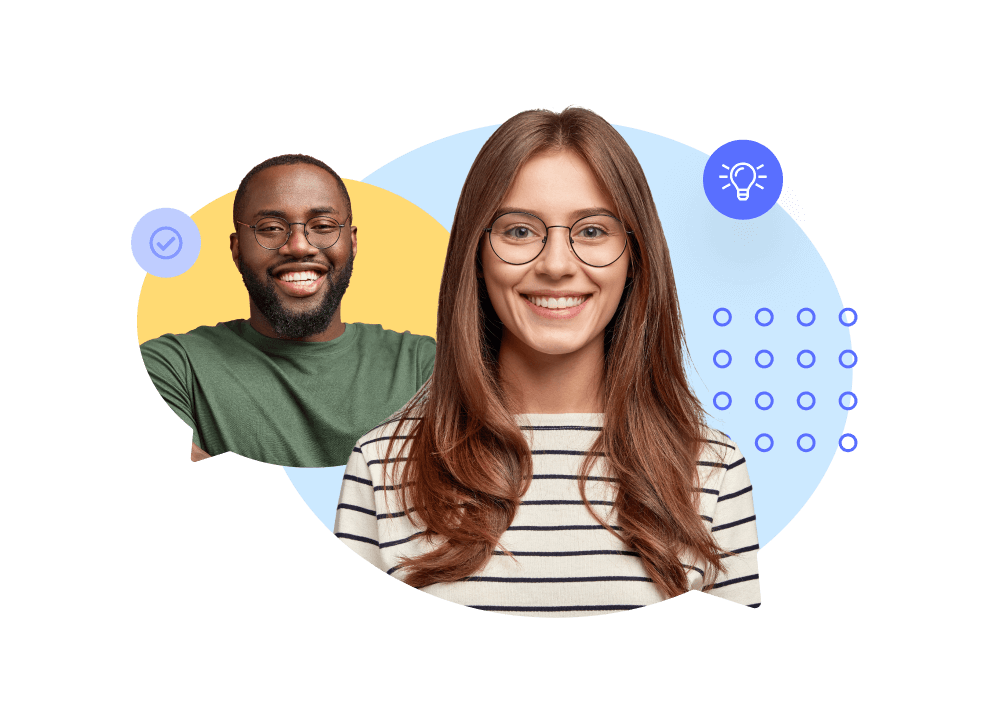 Presented by
Aydin Mirzaee

CEO/Co-Founder

Manuela Bárcenas

Marketing Manager

Sarah Wong

Manager, Customer Success

Alexandra Sunderland

Engineering Manager
Run delightful meetings with Fellow
See why leaders in 100+ countries are using it today.
Log in