Learn how to have great engineering 1:1s
Fellow is hosting a LIVE panel on October 6th with technical leaders from Github, Vidyard, HashiCorp and Nintex to discuss how to have great engineering 1:1s. Sign up today!
Master your engineering 1:1 meetings
1:1 meetings are one of the most powerful yet misunderstood meetings a leader can have with their direct report. On October 6th, Fellow is gathering technical leaders from all levels to share their best tips on what makes a successful 1:1 meeting. 

Sign up for our LIVE panel to learn about successful 1:1s for technical leaders.

RSVP
Tune in for a live discussion on October 6, 2022, 1:00 ET
Sign up NOW for a chance to win a FREE copy of Remote Engineering Management
Register now
Learn from experienced leaders

This panel is for all engineering leaders and features panelists from all levels.

We'll discuss everything from what should be covered in the first 1:1 meeting with a new report, to common mistakes, to what the meeting agenda should include.


Register now
Connect with your direct reports
Meetings don't need to be a draining activity. When done correctly, 1:1 meetings can be something to look forward to.

At Fellow, we see 1:1s as an opportunity to build a relationship with your report, while coaching, providing feedback, and helping them advance in their career. Register for the panel to learn how other technical leaders benefit from 1:1.


Register now
Get tactical advice
Leave the panel with actionable tips from industry experts to implement in your next 1:1 meeting!
Register now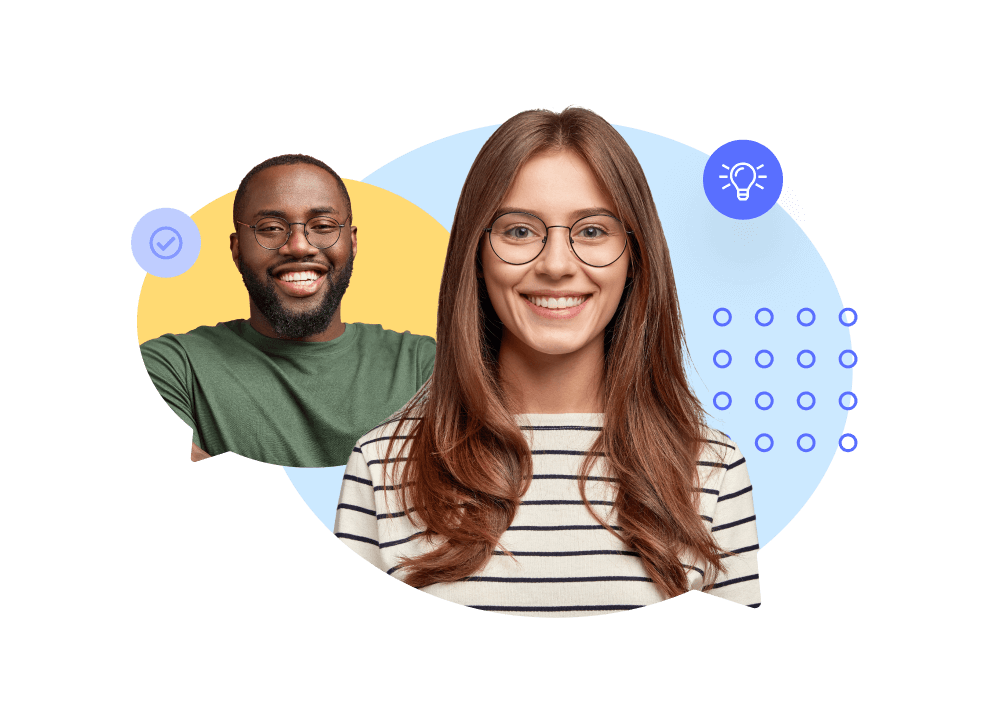 Ready to learn how technical leaders structure their 1:1s for more impactful meetings?
Register now and join us live on October 6th at 1 PM ET
Run delightful meetings with Fellow
See why leaders in 100+ countries are using it today.
Log in