Windows
Fellow + Windows
Keep your meeting notes and action items easily accessible
With Fellow's Windows Desktop App, your Fellow notes are easy to access and quick to edit. Making meeting preparation and follow-up even easier.
Trusted and loved by the world's best teams
Have your meeting notes close by
Navigating through browser windows and tabs can quickly become a nightmare if you can't quickly find what you're looking for. 

Don't let your meeting notes be lost in the shuffle! Fellow's Windows Desktop app is a convenient way to access your notes and action items. This makes meetings easy to prepare for and keeps your todo list on hand.
Try app for free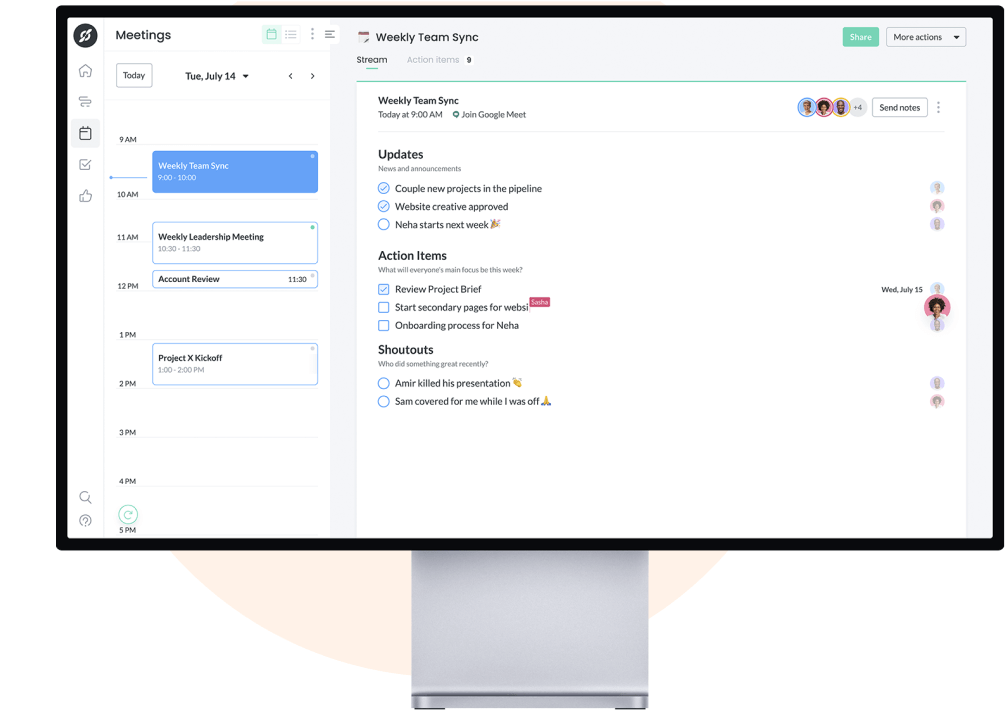 Stay in the loop for team action items
Your team likely accomplishes a lot in the day and it can be difficult to keep track of what has been completed and what still needs to be. 

Enable Fellow's Windows Desktop App notifications to keep informed about completed action items, new comments, and feedback requests.
Try app for free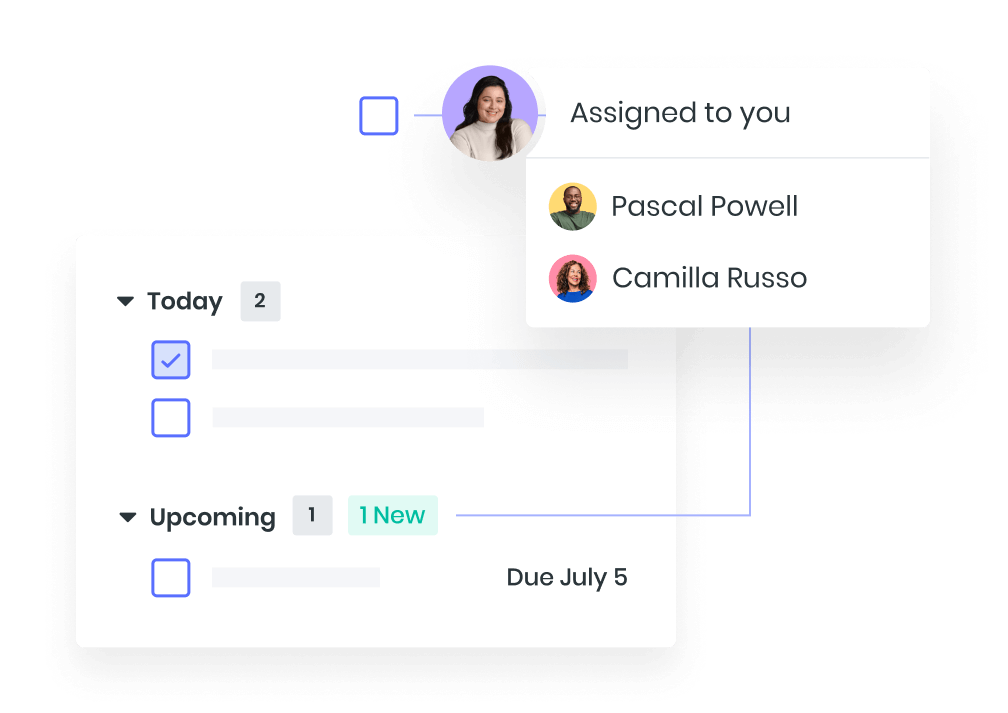 Pro Tip
Be prompted to add to your meeting agendas by having the Fellow desktop app automatically open upon startup. 
How to install
Visit the User Settings section in Fellow and click on Integrations. There will be a link to download there

Or you can download the app directly here: Fellow Windows app

Try app for free
"Fellow solves three key problems around running meetings. First, creating the agenda. Then, with the ability to take notes, meeting management becomes much simpler. And finally, tracking the action items that come out of every meeting. Having everything in Fellow means we can track it and follow up on it."

Mychelle Mollot

Chief Marketing Officer
Run delightful meetings with Fellow
See why leaders in 100+ countries are using it today.
Log in