Join us on our mission to make meetings delightful
Fellow is a software company focused on helping managers and their teams work better together. We are inventing the future of work and would love to have you join us on that journey. 🤩
Recognized as a top place to work & Impacting businesses in all industries all over the world
Fellow's Culture
Remote work
We have employees working from the Pacific to the Atlantic Coast – we're still working on the Arctic Coast!

We do have a few meetups every year, but you can work remotely from wherever your life is as long as you are available for some company core hours in your day.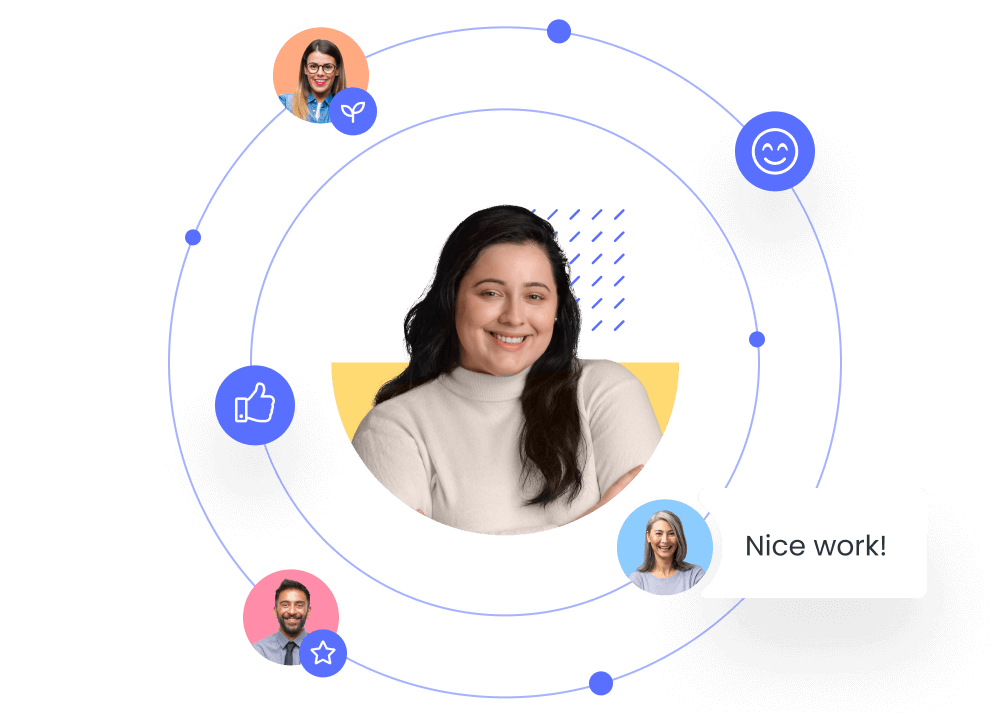 Town Hall meetings and virtual team events
We have regular meetings where everyone has a chance to know every aspect of the business, ask questions, and have their say in steering the future of the company.

We believe collaboration is the key to any great business. That doesn't mean we have to sit in the same room, but that everyone has the time to get to know each other. We make time in our work days to have a little fun and collab on some not-so serious work.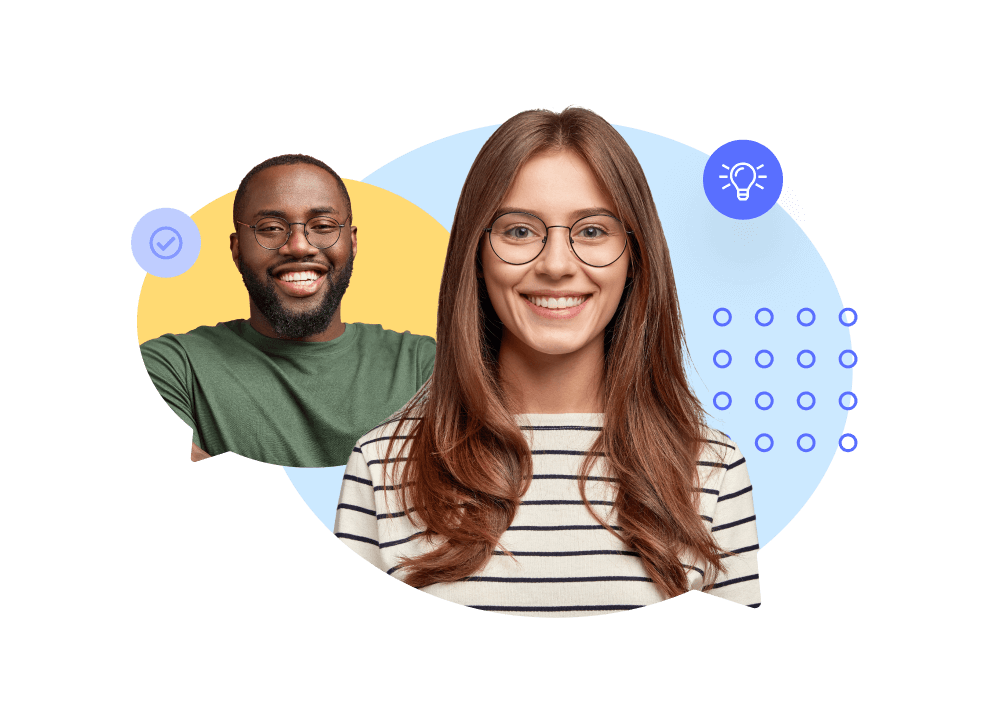 Diversity
We know diversity isn't a trend or something we should do, but something that makes us better.  We have representation from communities all over the world.
Personal growth opportunities
We're always evolving and so should you. We're here to help you grow and change. That includes time and budgets to learn a new skill for your job or your overall wellness with regular lunch and learns.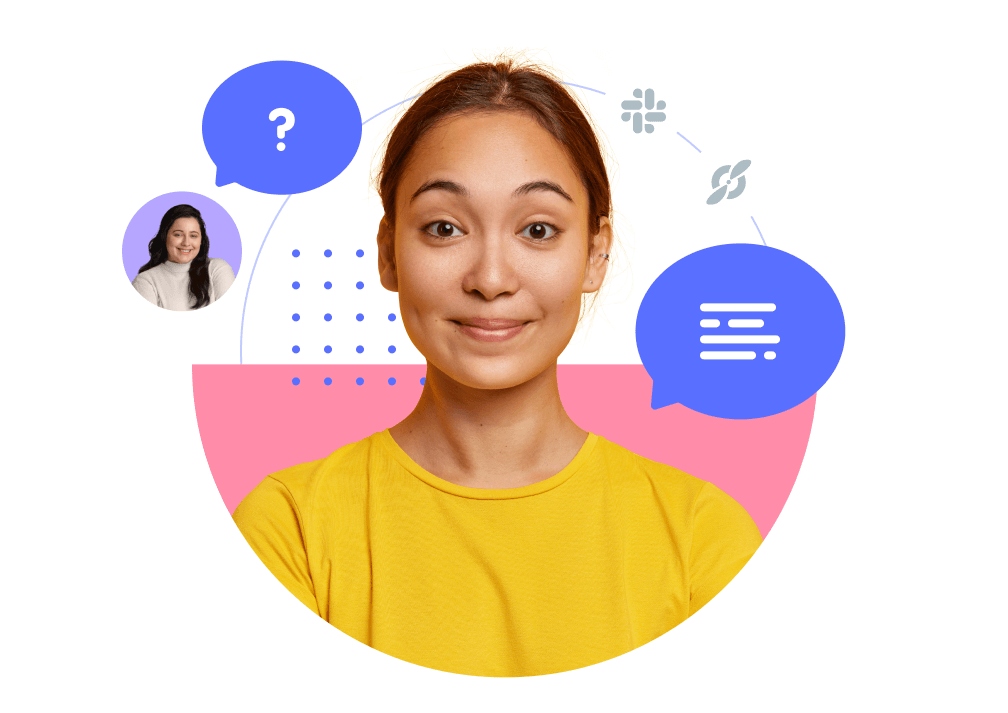 Our company values
Write the playbook ✍️
While it's always useful to look at and learn from others, it's important to note that our path is unique and different – it's not even the path less traveled by – it is the path yet unpaved. There is new context around the work that we do; so we listen and we learn but we evaluate things from first principles. This means that we are not here to follow playbooks for success, we are here to write the playbook.
Set the bar high 🚀
We are an essential part of our users' days. We help them manage their interactions at work. We help make work better for them. In order to help them with such an important mission, we have to have a very high quality bar.
Pace quickly 🏃‍♀️
We name this value pace quickly instead of move quickly because we want to emphasize that we want to be measured in our approach and it's through this considerate pacing that much of our speed is achieved. We can have a high bar of quality and still achieve speed by focusing on the most important things.
Swing for the fences ⚾️
Sometimes we will try things that have a low probability of payoff but enormously high returns if they do. We use a methodology known in investing as the barbell strategy. 80% of the time, we do things that have a high probability of paying off and little to no downside. 20% of the time, we make bigger bets that have a lower probability of payoff but have an enormous upside if they do.
Experiment and Grow 🌱
Having a growth mindset means that you are not afraid of being wrong. Being wrong and failure can be worth celebrating if it comes with an opportunity to learn new things. No one is perfect and everyone will make mistakes. It's ok to fail and fail publicly – the most important thing is to learn from one's mistakes. By knowing that it's ok to fail, we will be more willing to experiment with and try things that we might not otherwise have thought of and this is what will help us achieve outsized outcomes.

Fellowship 🤝
In order for us to be able to write the playbook, set the bar high, pace quickly, swing for the fences and solve for growth; in order for us to achieve our mission of making work better for everyone, we must realize that the only path to doing so is through teamwork. We must have each other's backs and support each other as we all have a shared mission and the only way to achieve it is with each other.

A Top Employer in Invest Ottawa's ScaleUp Program
Join the Fellowship. We're hiring!